Book
Book France to speak at your event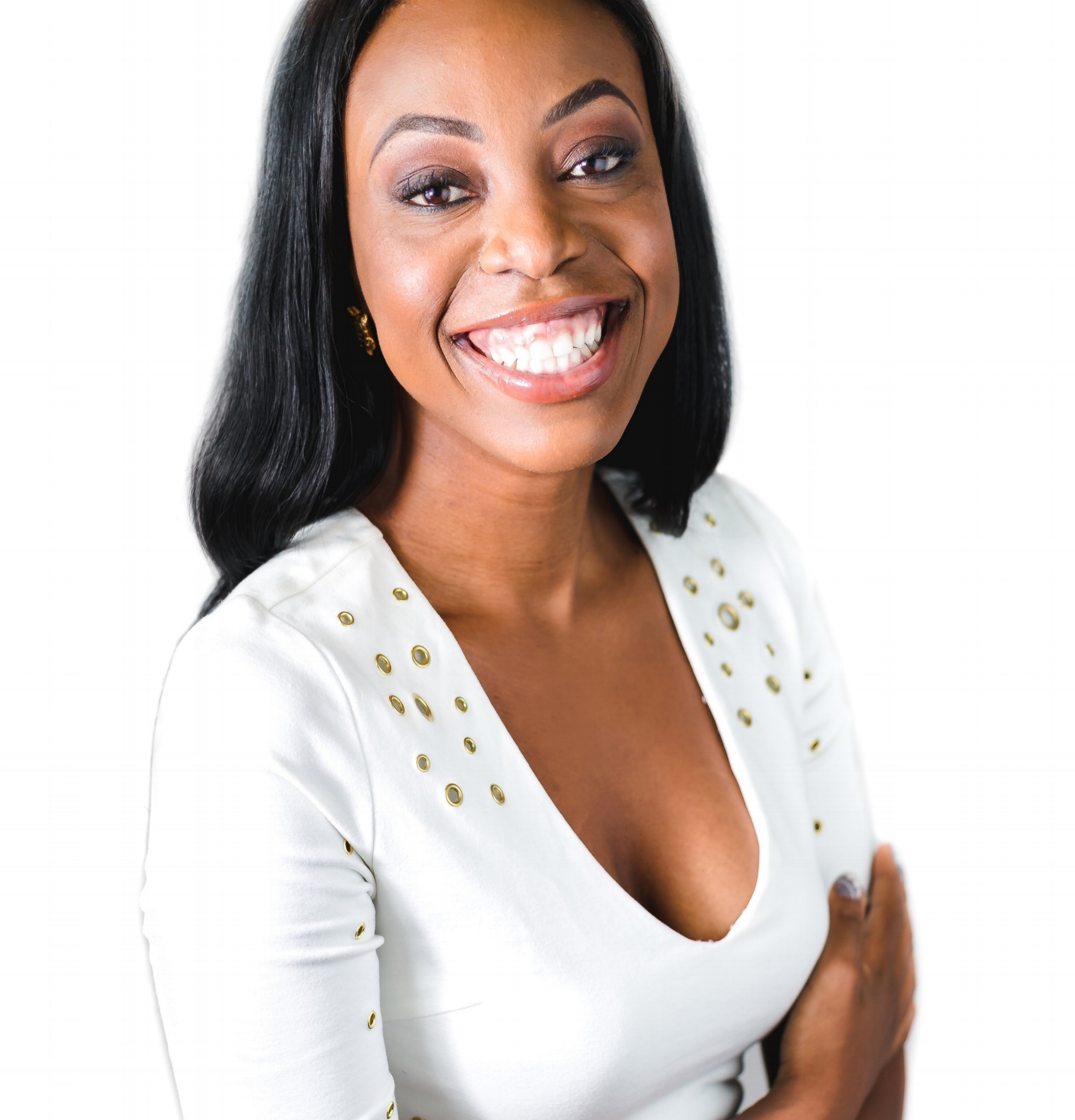 France is an engaging and dynamic speaker evangelizing on the most pressing social, cultural and economic issues facing the black and Afrodescendent diaspora in the USA and abroad. She has been featured on MSNBC, the Washington Post, The Huffington Post, the Miami Herald, and countless other news media:
Book France to speak on topics such as:
- Peacebuilding and conflict resolution amongst Afrodescendents and Latino groups such as Haitians and Dominicans
- Increasing global engagement amongst the diaspora
- Building socially inclusive communities
- Implications and impacts of US policy on developing countries and diaspora communities
- The impacts of foreign aid on Haiti
- The black immigrant experience in the USA in the age of deportation and mass incarceration
- Traveling while black in the era of #BlackLivesMatter and the black expat experience
Use the form below to submit your inquiry to have France speak at your event.
France also offers her expertise is socioeconomic development to assist organizations, social entrepreneurs, and social ventures interested in improving and measuring the social impact of their work in marginalized communities worldwide. If you'd like to discuss a potential consultancy, please use the form below.